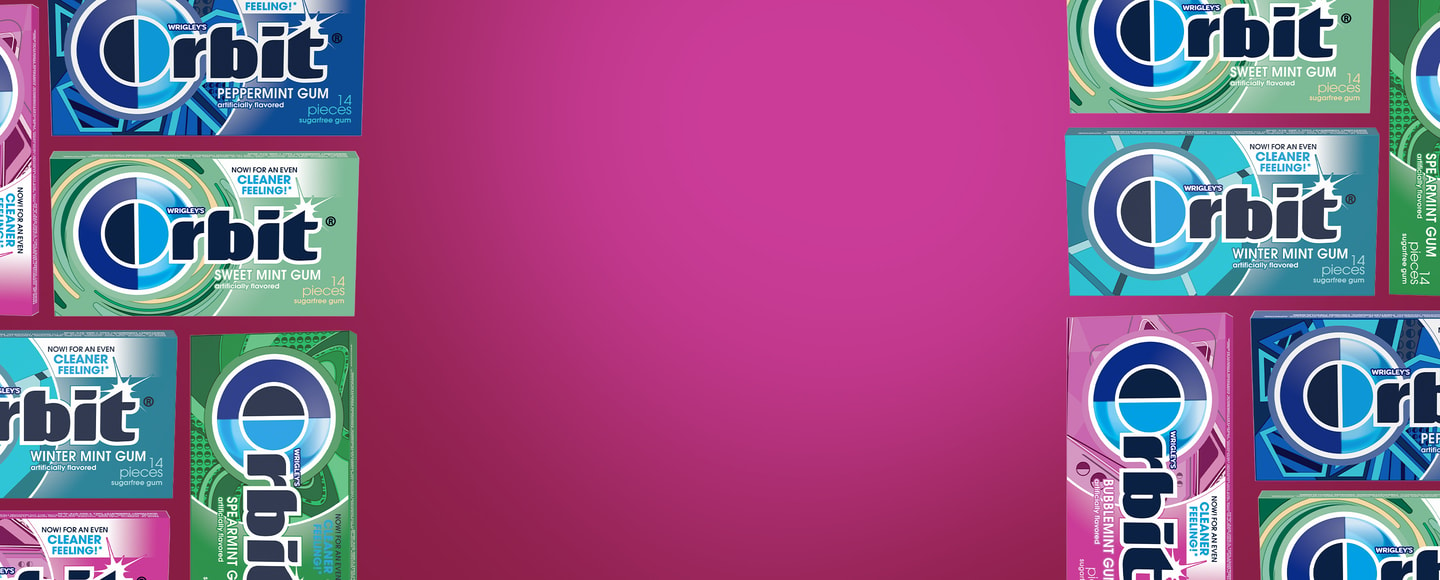 Frequently Asked Questions
CONTACT & HELP
Got some cool questions for us?
FAQs
Q:

Where are your products made?

A:

Please use the Contact us form or call 1-800-551-0702 Wrigley for help in determining where a particular ORBIT product is manufactured.

Q:

Does ORBIT use ingredients with GMOs?

A:

We are committed to being transparent with our consumers so you can understand what's in the products you love. Please visit mars.com for more information.

Q:

I'm having trouble finding my favorite ORBIT products. Help!

A:

All of our current available products can be found by searching on our Where To Buy page.

Q:

Where can I find the ingredient information for ORBIT?

A:

You can find more information on our product pages here. Any ingredient added as part of the recipe, whether it is a source of allergen or not, will appear in the ingredient declaration or listing on the packaging. This ingredients declaration provides the latest and most accurate information.